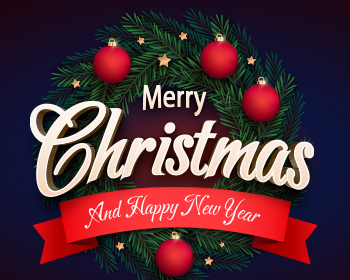 It is that time of the year again as we draw the curtain on another year. Glory to God in the highest for His unfailing love on all of us throughout the year.
My sincerest gratitude to my superiors, staff, and other stakeholders particularly sponsors of Ghana Teacher Prize, Teacher Unions, Teacher Education Institutions and Teachers for their immeasurable support. As we take a giant step into 2022, I am of the firm belief that it will be a year full of prospects and accomplishments.
As a regulatory body, the National Teaching Council will continue to execute its core mandate as captured in the Education Regulatory Bodies Act, 2020 (Act 1023) to regulate the teaching profession in Ghana.
In 2021, the National Teaching Council began a successful rollout of in-service teachers' licensing as part of the Teacher professionalization process. So far, about one hundred and twenty-nine thousand (129,000) licenses have been issued. The process continues in 2022.
The Council will in 2022 also rollout a number of reforms to improve the Ghana Teacher Licensure Examination. The reforms will include the introduction of subject based testing which will examine the proficiency of teachers in their areas of specialization and introduction of Computer-Based Testing (CBT) as we do away with paper and pen testing currently ongoing.
In 2022, we intend to strengthen cooperation between us and teachers, particularly, through their unions to ensure that we get the best of deals for teachers and to raise standards of our profession.
We also intend to work more closely with teacher education institutions as we move into full gear on our regulatory functions at the initial teacher preparation level in terms of accreditation and curriculum development for teacher education institutions. We want to see our profession populated with teachers who are imbued with high professional standards and ready to deliver the highest quality education to improve learning outcomes.
Wishing you all a very happy festive season and best wishes for 2022.
Afehyia Pa!
Dr. Christian Addai-Poku
Registrar, National Teaching Council