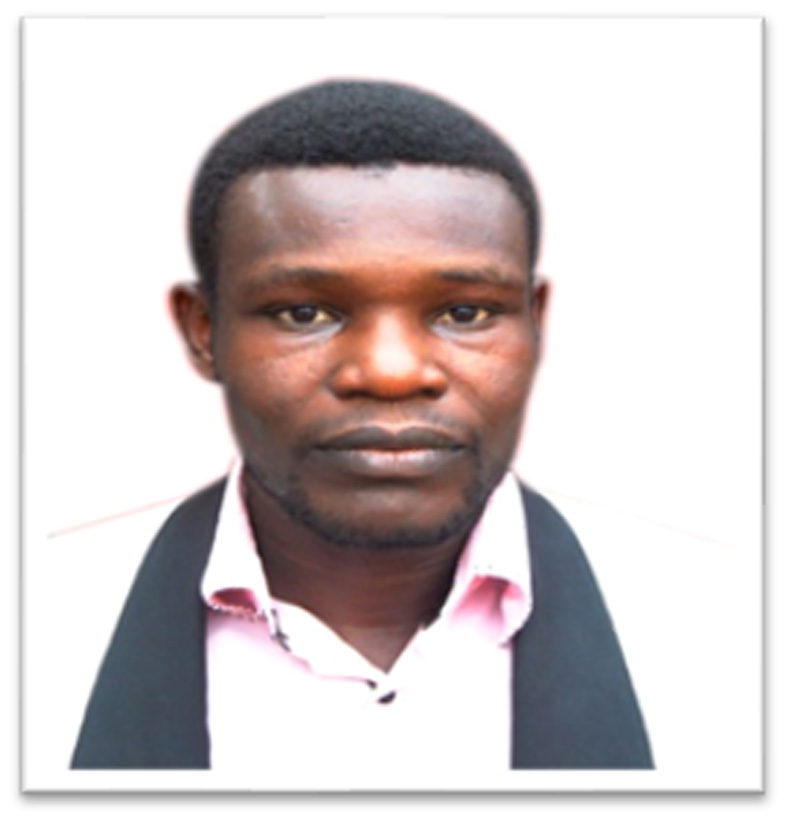 About
Joseph Baidoo is a professional teacher with license number PT/007220/2016. He is an I.C.T AND ENGLISH LANGUAGE teacher at BOAKO M/A JHS, SEFWI BOAKO in the SEFWI WIAWSO DISTRICT in the WESTERN NORTH REGION.
He holds a Diploma in Basic Education from the University of Cape Coast.
He has been in the teaching profession since 2016.
He is a hardworking and a dedicated teacher.