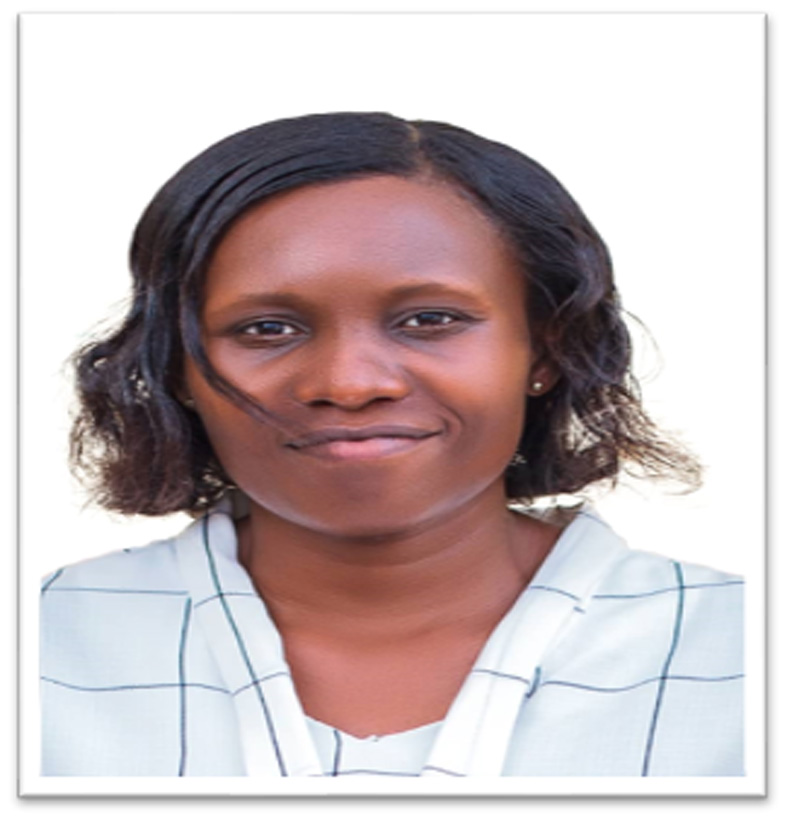 About
Fati Issifu is an professional teacher with license number PT/002290/2003. She is an ENGLISH LANGUAGE teacher at BUIPE GIRLS' MODEL SCHOOL in CENTRAL GONJA DISTRICT in the SAVANNAH REGION.
She holds a Master of Arts Degree in Education from UNICAF University and a Bachelor's Degree in Business Administration from the Valley View University.
She has been in the teaching profession since 2003.
She is a self-motivated and a diligent teacher.