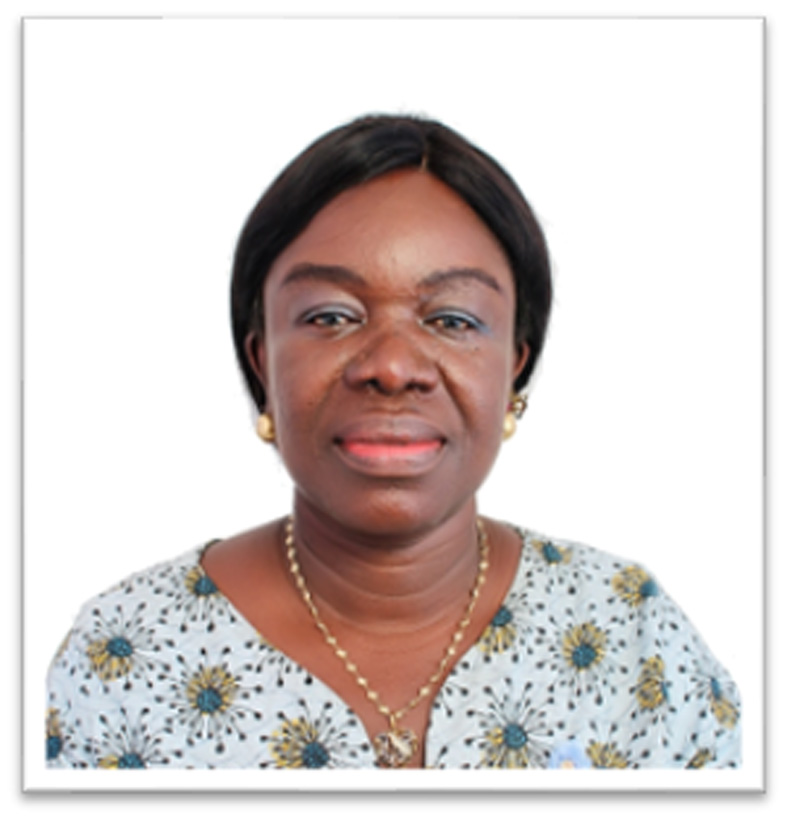 About
Comfort Amoako-Attah is a professional teacher with license number PT/001171/2014. She teaches CORE- MATHEMATICS at ACCRA WESLEY GIRLS' HIGH SCHOOL in ACCRA METROPOLIS of the GREATER ACCRA REGION.
Gifty Andoh is a professional teacher in administration with license number PT/000124/1987.  She is the HEADMISTRESS of ACCRA GIRLS SENIOR HIGH SCHOOL in the AYAWASO NORTH MUNICIPAL in the GREATER ACCRA REGION.
She holds a Master of Education Degree in Education Administration from the University of Cape Coast, a Post Graduate Diploma in Education and a Bachelor's Degree of Arts in French and Spanish both from the University of Ghana, Legon, and a Diploma in French Language from the University of Ouagadougou, Burkina Faso.
She started her teaching profession in 1987 and has been an administrator since 2014.
She is a committed teacher who is experienced in teaching French Language.