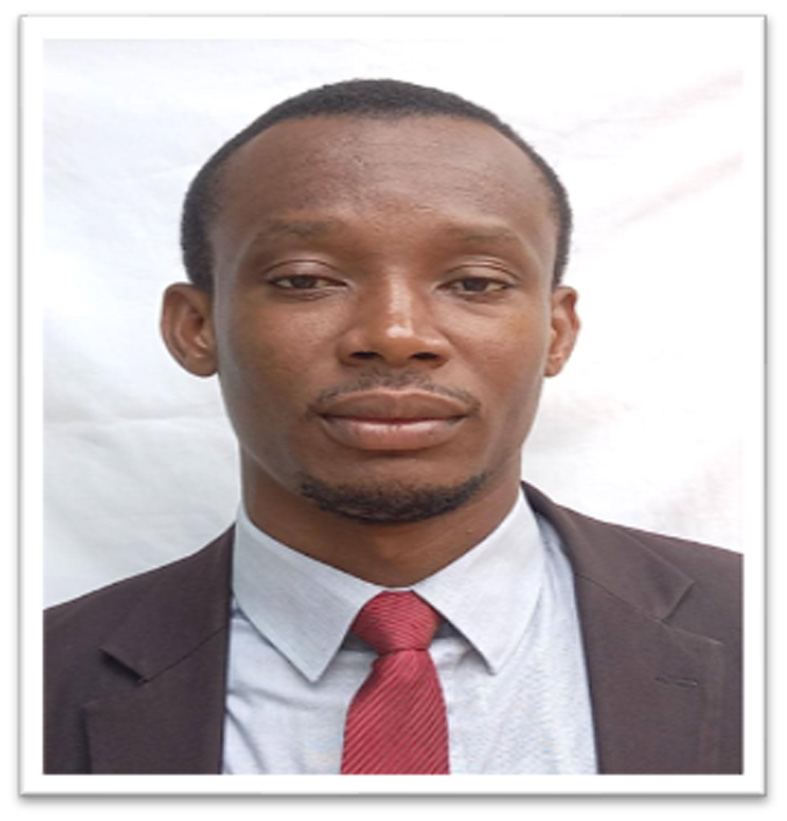 About
Samuel Yeboah is a professional teacher with license number PT/007949/2016. He is a CLASS TEACHER at ASANTEMAN B D/A PRIMARY/KG SCHOOL in the BIA WEST DISTRICT in the WESTERN NORTH REGION.
He holds a Master of Education Degree in Guidance and Counselling from the University of Education, Winneba, a Bachelor's Degree in Economics and Business Administration from the Catholic University College of Ghana.
He has been in the teaching profession since 2006.
He likes to read and works passionately.