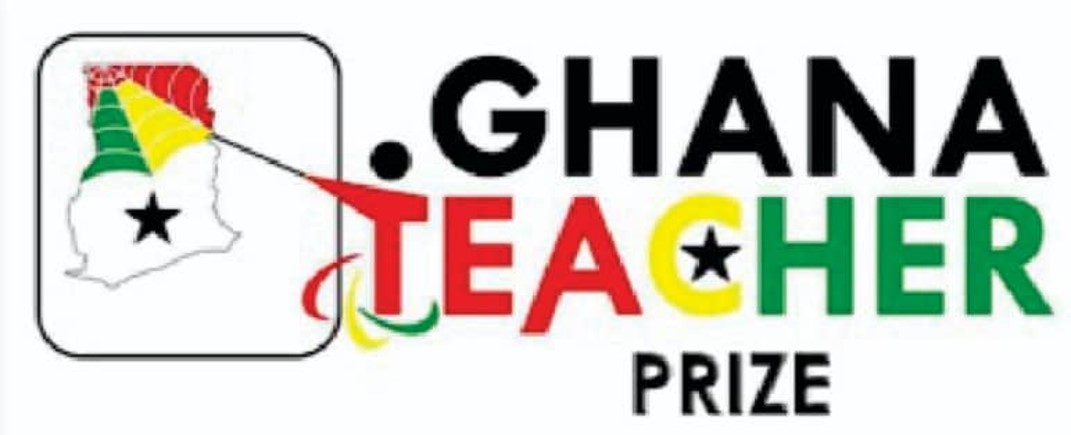 NON-TEACHING CATEGORY: GHANA TEACHER PRIZE 2023. 
SELECTION CRITERIA AND ELIGIBILITY FOR GHANA TEACHER PRIZE 2023
(NON-TEACHING CATEGORY)
Eligibility
The Prize is open to all non-teaching staff currently working at pre-tertiary education institutions (both public and private) and have been working for not less than five (5) years.
Selection Criteria
The criteria for selecting the most outstanding non-teaching staff who made the most significant contribution towards education delivery are as follows:
1. Achieving demonstrable performance indicators in the area of operation of the individual staff. These include:
a. Works to job specification / job description.
b. Submission of timely reports of institutions and other offices.
c. Evidence of cost saving activities and prudent use of resources.
d. Punctuality, regularity and comportment.
e. Efficiency and effectiveness in the institution.
2. Recognition of the Staff's achievements in the institution or office (for example unique performances or an output that enables the institution to impact positively on the learners).
3. Helping the department in which the staff works to achieve its targets (for example timely filing of documents in registries, procurement documentation, stores management etc.).
4. Commitment: Staff, who are committed to work, personal development, positive behavior for the benefit of self and education in Ghana.
5. Achievements in the community beyond the institution or office that provide unique and distinguished models of excellence for the work the applicant does.
(Recognition through community awards, talks, seminars, membership of local organisations and contributions in the media, with a focus on bringing the community into the school environment).
OTHER FACTORS FOR CONSIDERATION
1.Professional Competence
This category of assessment includes academic/professional qualifications, workshops, seminars, provision of in-service training and evidence of quality delivery of service. The staff should be well informed especially about educational policies and issues.
2. Personality Factors
This includes the social, moral, emotional, emotional intelligence, role modeling to staff, students and the community.
3. Contribution to the Community
This takes into account, staff's participation in the socio-economic development of the community. Work experience in rural/urban settings, as well as support for the vulnerable is an added advantage.
4. Innovations and creativity
This includes new ways or approach to work, and the use of technology. The staff sets realistic expectations and demonstrates problem solving abilities.
Nomination
Based on the above criteria, nomination of non-teaching staff is as follows:
i. Self-nomination
ii. Staff nomination
iii. PTA of School nomination
iv. Community nomination (students, alumni, traditional / religious leaders)
v. Union nomination
Interested applicants should apply through the following links:
https://forms.gle/rMpvqk8fddYAxosz5 ( Non-teaching)
All applicants are expected to adhere strictly to the attached selection criteria. The deadline for
application is 31st May, 2023.