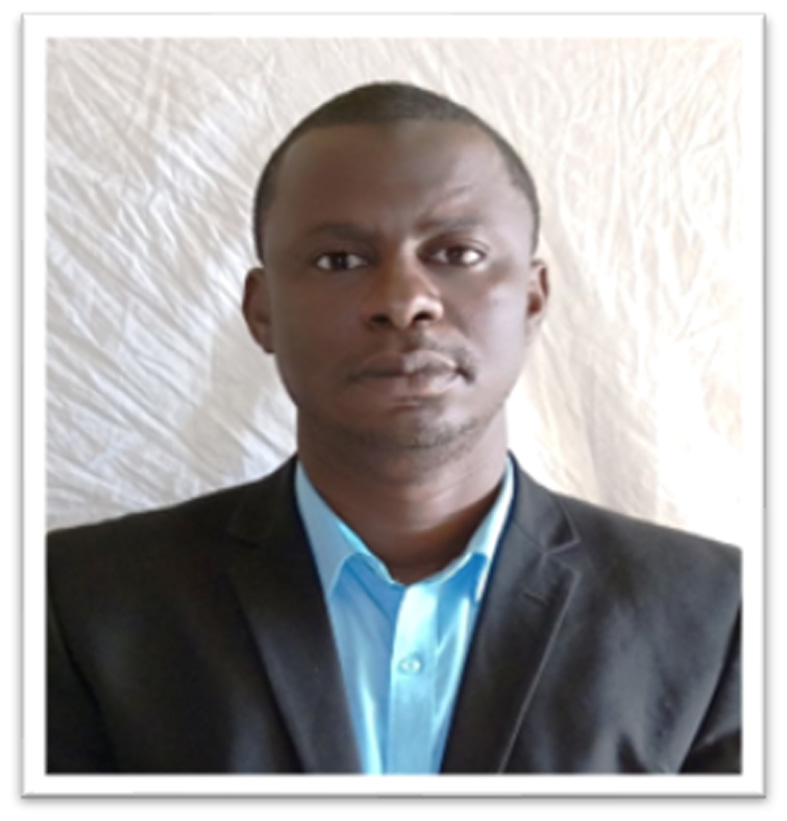 About
Shamuna M. Ahmed is an ADMINISTRATIVE OFFICER at the BONO EAST REGIONAL EDUCATION OFFICE in the NKORANZA SOUTH MUNICIPAL in the BONO EAST REGION.
He holds a Bachelor's Degree in Management Studies from the University of Cape Coast and an HND in Marketing from the Sunyani Technical University.
He joined the Ghana Education Service in 2005.
He is a hardworking person who is dedicated to his work.