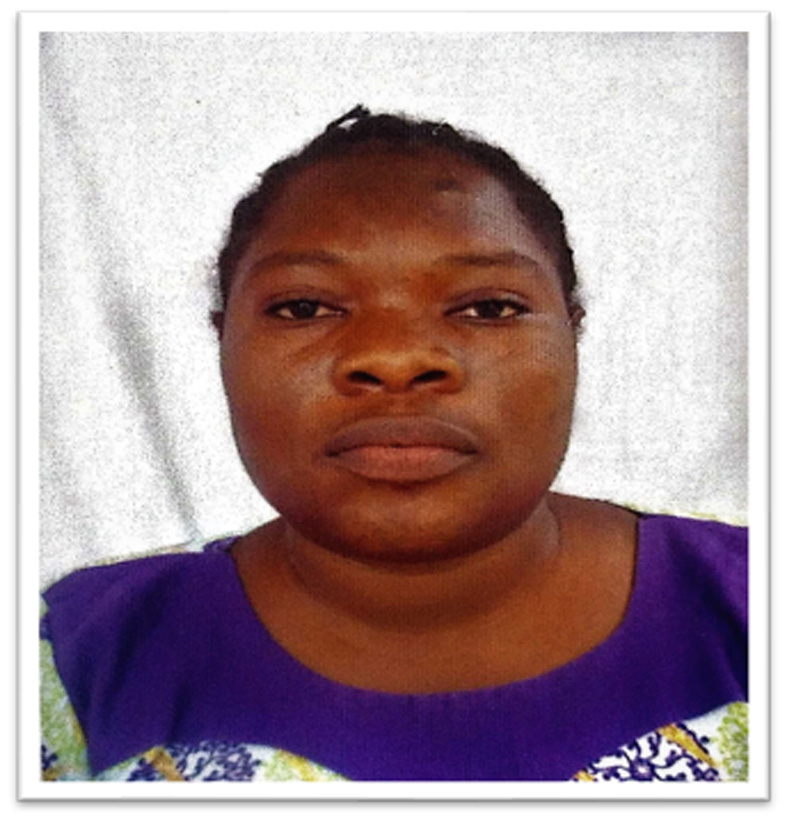 About
Winifred Mintah is a professional teacher with license number PT/002975/2009. She is a CLASS TEACHER at WATICO DEMONSTRATION in the SEFWI WIAWSO DISTRICT in the WESTERN NORTH REGION.
She holds a Bachelor's Degree in Basic Education (Mathematics) from the University of Cape Coast and a Diploma in Basic Education from Wiawso College of Education.
She has been in the teaching profession since 2009.
She is an energetic and result-oriented teacher who likes reading.